Health is our greatest gift as we hear or even say ourselves sometimes. In order to keep or revive our health we are ready to spend vast amounts of time and money. Maintaining our health is actually far more simple than we think and we often fail to give due diligence to the small every day actions that are simple and don't cost anything.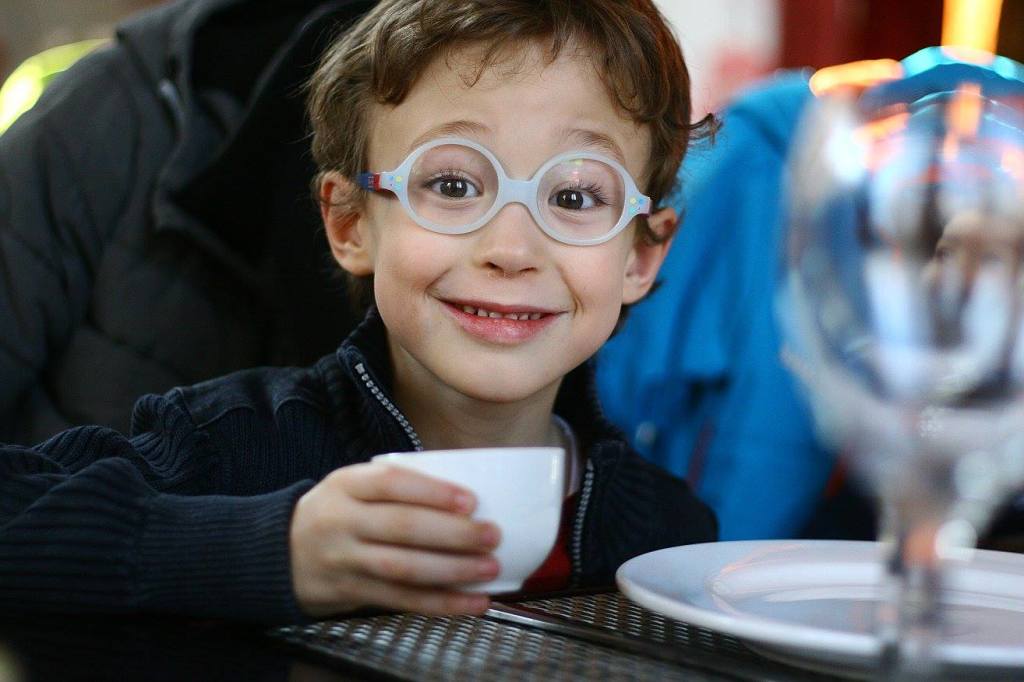 We learn how to be healthy at a young from our family. In Acorns we continue what has been started by you at home and ensure your child is safe in our nursery which respects all the health regulations in place. Practically we have always kept to the strictest cleaning and hygiene routines and now, even more so.
More precisely, what do we do:
– Only teachers, auxiliary staff and children can enter the nursery, access to all other people is restricted as we know how important it is to maintain physical distance at this time
– Meetings between teachers and parents take place only online, to reduce physical contact and the possibility of illness
– Air inside the nursery is constantly disinfected with the help of AIR160, (which is also used in operating theatres for air purification) so that micro organisms in the air (viruses, bacteria) are kept away from the children's lungs.
-Toys, surfaces and all objects touched by children and teachers are disinfected more frequently than before the pandemic
– A smaller number of children (6-8) per group, and reduced contact between groups in order to prevent possible infection not only of coronavirus but also other viruses and bacteria
– Dedicated teachers for each group of children, as follows: 1 teacher to every 4 children in Baby Acorns; a ratio of 1:6 in age 3-4 and 1:8 in ages 4-6
– Activities take place with small groups of children (2-3) in several corners or specially arranged spaces including in the garden
– New educational toys and in larger quantities so that each group has its own resources. In addition, these resources were chosen for the ease with which they can be disinfected.
– Every child has their own chair, labelled with their name
– Whenever they write or draw, each child has his/her own set of resources which are kept in zipped bags and marked with each child's name
– Children as well as teachers wear clothes and shoes for inside the nursery, in order to avoid the risk of bacteria and viruses (especially Covid 19) being brought into the nursery and then spread.
– We all wash our hands with soap and water for at least 30 seconds when entering the nursery, before eating and whenever needed
– At the entrance to the nusery, the health of every child is checked so that both children and parents feel that everyone is safe
– Every so often, teachers talk to their children about hygiene routines, how they are used and their purpose.
In other words, the disinfection of our hands, objects that we touch frequently, of surfaces as well as spaces provides a foundation for the children's health not only for this present time but for the rest of their lives. And for this, no effort is too big!