Children follow the natural cycle. Nursery, kindergarten, school. They meet people, educators, teachers, who can change their lives thanks to goodwill, energy, well-being. Good educators are educators who are always looking for ideas and solutions. Activities and methods through which children can shine, can develop.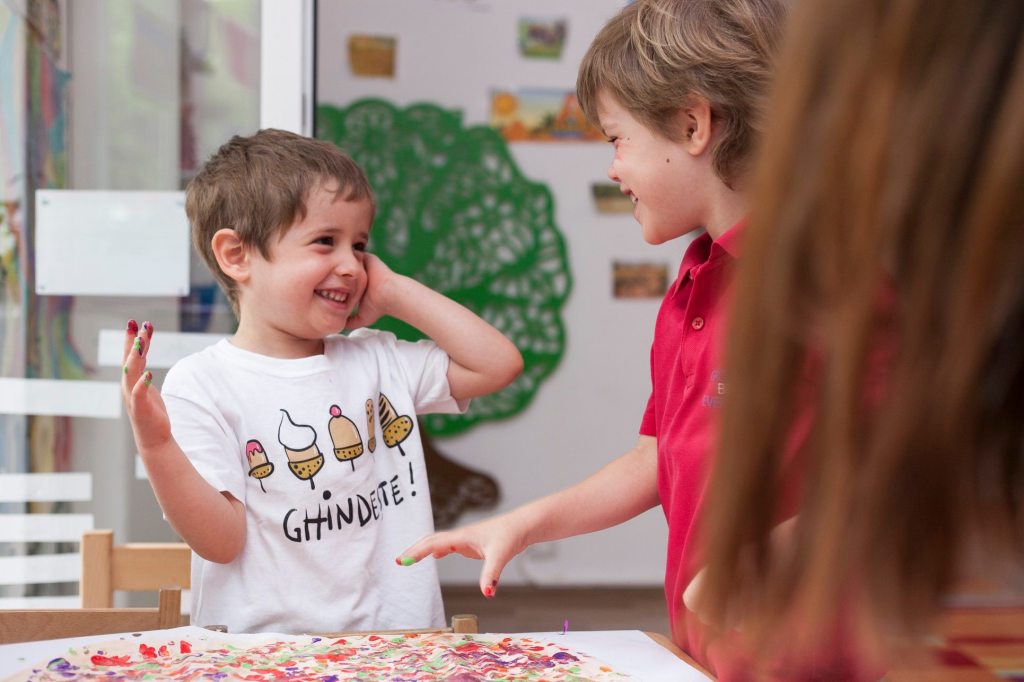 My youngest son is now in 1st grade. Two years ago his teacher had one more year until her retirement.
Outdated, tired, bored could have said it all. Yet my child came home from nursery very enthusiastic. Why? Because his teacher brought her own laptop to the nursery and used it for attractive and fun activities for the children. She would put them music and clips suitable for their age that they would dance to, play or discuss the information that they found out about. Their teacher was always smiling.
In fact, not only had the teacher not lost her enthusiasm and love for children and for learning but she had continued learning throughout her life. She had certainly finished her studies many years ago however she still managed to learn how to use a computer, probably teaching herself how to use it either to satisfy a need or curiosity, without having either the time or money (or both) to do a course.  What she did was to take education as a personal goal, as described by Adrian Stanciu lecturer and dean at Maasticht School of Management Romania; in other words, she didn't wait for her employer to put her on a training course but rather she wished to continually improve herself and to learn from any and all opportunities that came her way.
The act of learning is not limited to 8, 12 or 18 years of traditional school. Especially these days when technology and science are developing so rapidly, when society and interpersonal relationships are in an amazing dynamic. Alongside formal education – just as necessary – a person gains knowledge by taking courses either provided by their employer or those that he goes to because he considers them useful, through what he reads, through films, theatre that he watches, through travel and he learns from his peers: what they say, their experiences. Practically there are no moments in life when there is nothing to learn.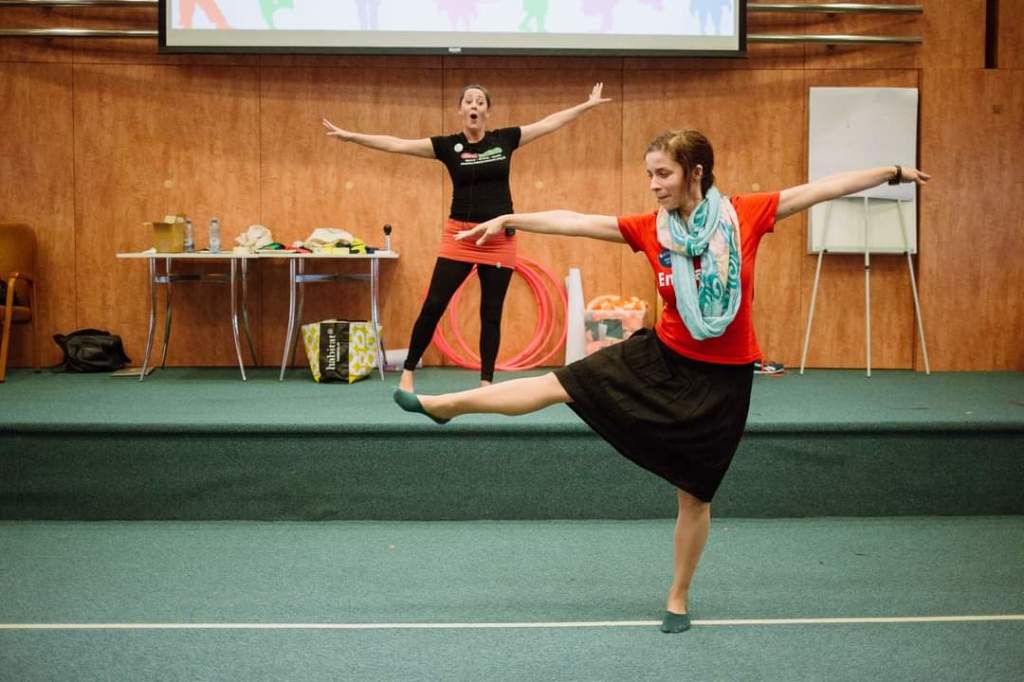 So for the teacher, continuous learning is mandatory requirement. Even if they teach the same lesson for the 3rd, 4th  or even 10th time any teacher who is respected and who respects the benefits of learning will prepare every lesson as if they were teaching it for the first time. Every lesson should be adapted to meet the needs of a specific group and of every child. And for this, the teacher needs to be permanently prepared and to continually learn.
Throughout time, studies show that children in grades 11 and 12 appreciate their teachers' academic competence, while younger children appreciate the relationship that they have with their teacher. In other words, a teacher needs not only to be knowledgeable but to cross the threshold towards the child and to be accepted, in order to be able to talk about the interests of the age group and those of each individual; this involves training in psycho pedagogy: to know how to get close to children, to know how to encourage them to open up, to make them want to learn, to believe that they are able to learn, to develop. In addition, there is also a need for general life skills and interest in culture and society, so that the teacher can prepare each child well for their life in society, with a sense of well being and security which are conducive to learning. The fact is that the teacher, no matter how many qualifications and experience they have, still learn from their own students, so long as they remain open to this.
Continuous education involves above all else, a positive attitude towards learning. Those who learn throughout their whole life do so in a deliberate and voluntary act. Alongside the fact that continuous education raises professional performance, it also brings other advantages:
– raises self esteem for the person concerned
– increases resilience and ability to adapt to change
– raises the level of satisfaction in professional and personal life
– challenges beliefs
– gives a sense of well being
In other words, education and life go hand in hand and are inseparable. If someone wishes for a better life, whether from professional, financial, personal and relationship points of view, the way is through education. Because everything is learned in this life.