One of our traditions is to begin November with this special day celebrated by British people around the world. Baby Acorns had a lot of fun making fireworks footprint art using glitter, paint and happy feet.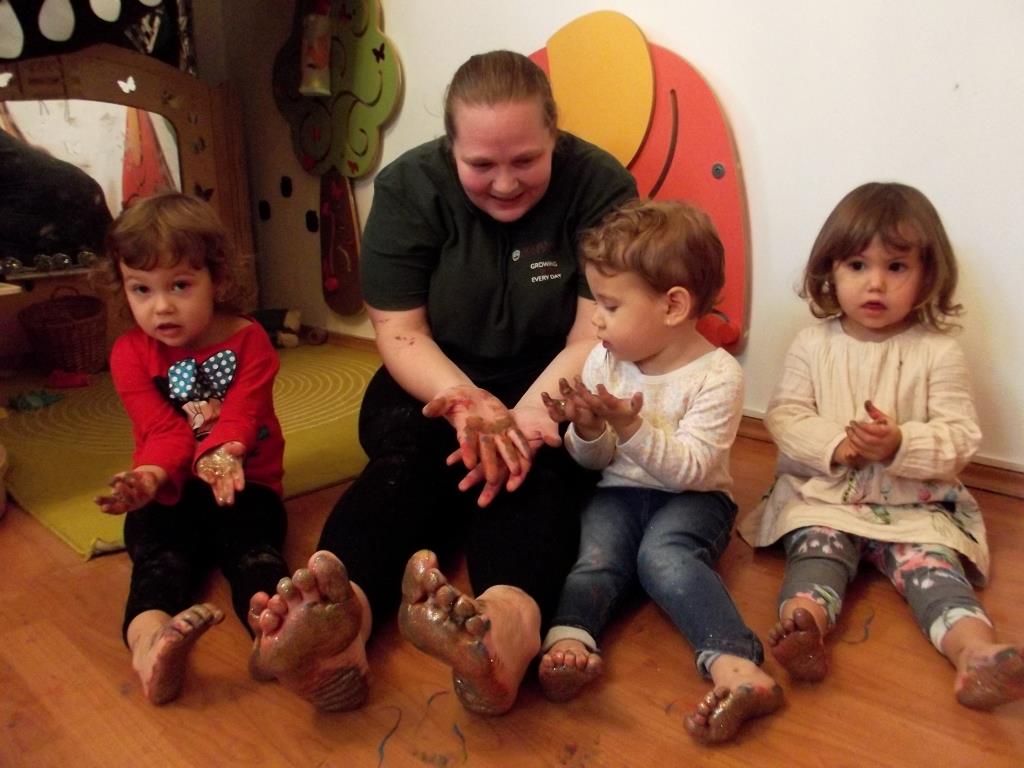 Shiny Stars created their own Bonfire display using words such as boom, splash, explode, firework – a good opportunity for the children to widen their vocabulary with these new words.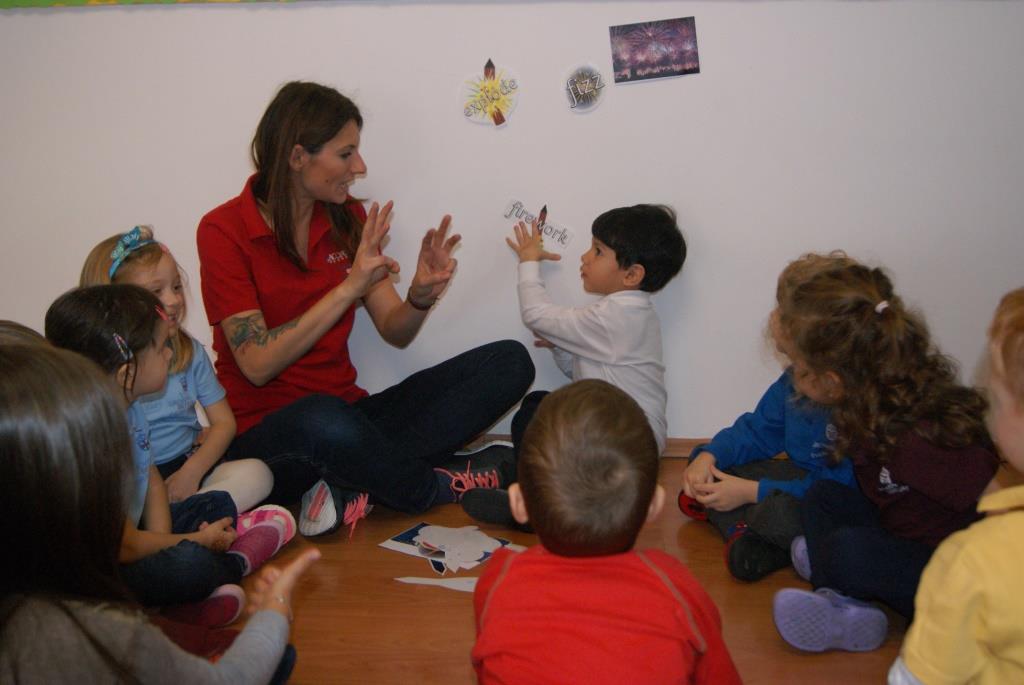 Children in Rainbows had a lot of fun with ribbon wands making fireworks movements, playing with glittery dough and creating fireworks pictures by spinning paint in a salad spinner.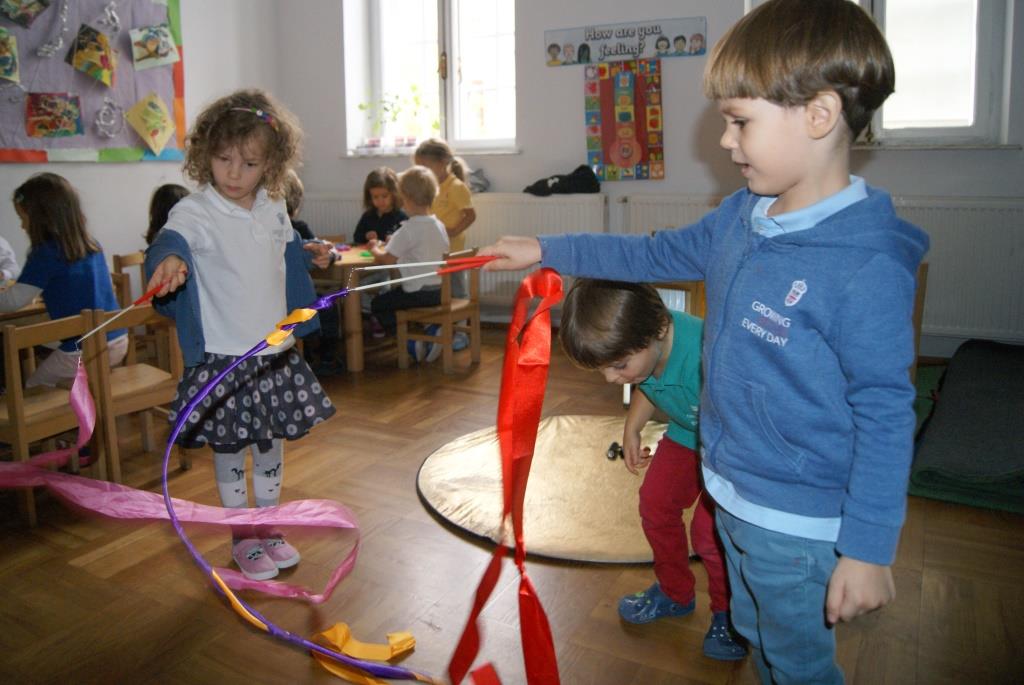 Early Explorers were involved in a team project using a special painting technique, using different types of brushes and even a mop to drip paint over black paper. Using the same dripping technique they created their own fireworks display using tooth brushes to re-create Jackson Pollock's painting!
Poiana: children enjoyed a relaxing atmosphere around their pretend bonfire, prepared and drunk tea while singing camp songs watching the fire and "warming" their hands.