Welcome to Acorns: the kindergarten where acorns become mighty oaks. At Acorns we grow together and we create a better environment for children and their future.
1 teacher for each 4 children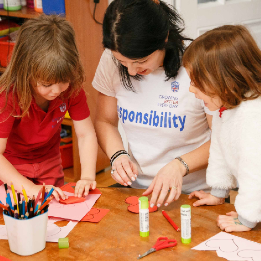 An all-English curriculum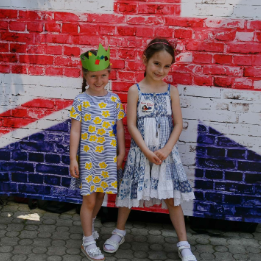 The complete educational act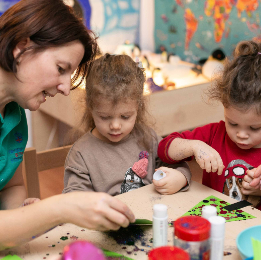 A highly adaptable curriculum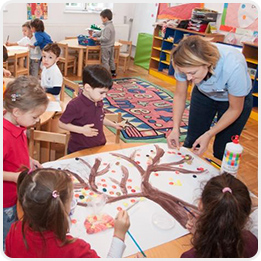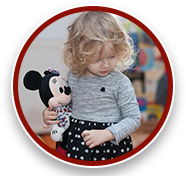 Discover Baby Acorns
Baby Acorns
: Between the ages of 0 and 3 years the brain develops 80% of it capacity. Find out how Baby Acorns is there for your child during this important time.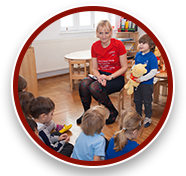 Discover Arcons Nursery
Acorns
: At Acorns children take their first steps towards becoming miniature adults. Find out how every day baby steps turn into giant leaps at Acorns kindergarten.
How do I enroll? Five easy steps:


Let's set up a meeting

Find out all you need to know


Create an educational plan

Find out what your child's needs are

Finalizing enrollment!
Our Locations
Acorns
Str. Popa Soare Nr. 63
Sector 2, București, România
Acorns Aviației
Intrarea Poiana Nr. 8
Sector 1, București, România