The children in Acorns Nursery love these amazing birds  and they had the chance to learn about this serious topic through fun activities.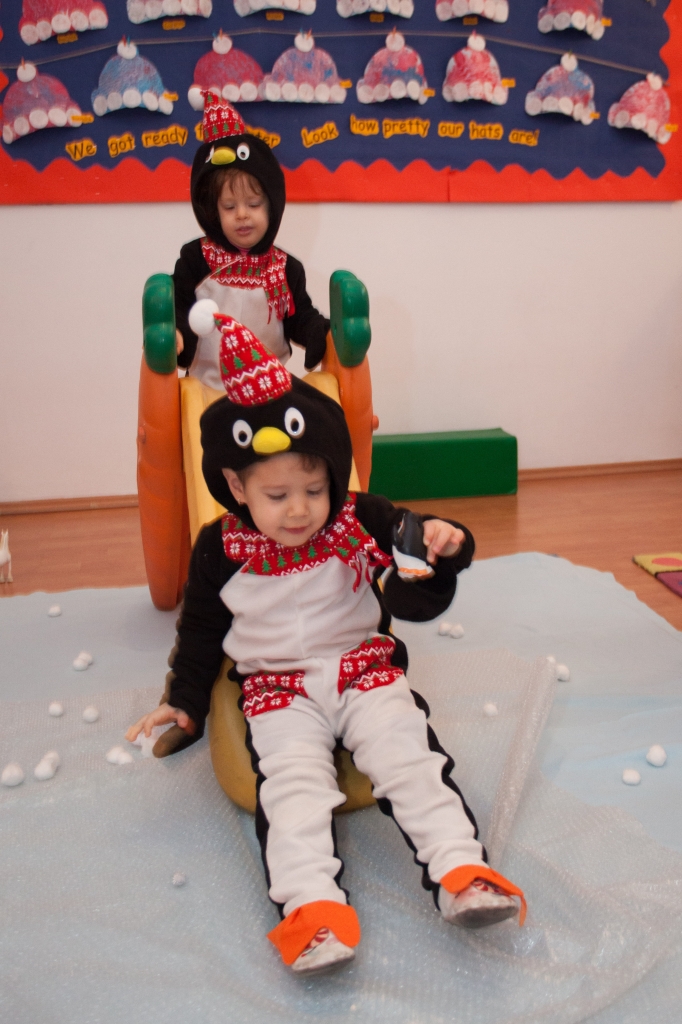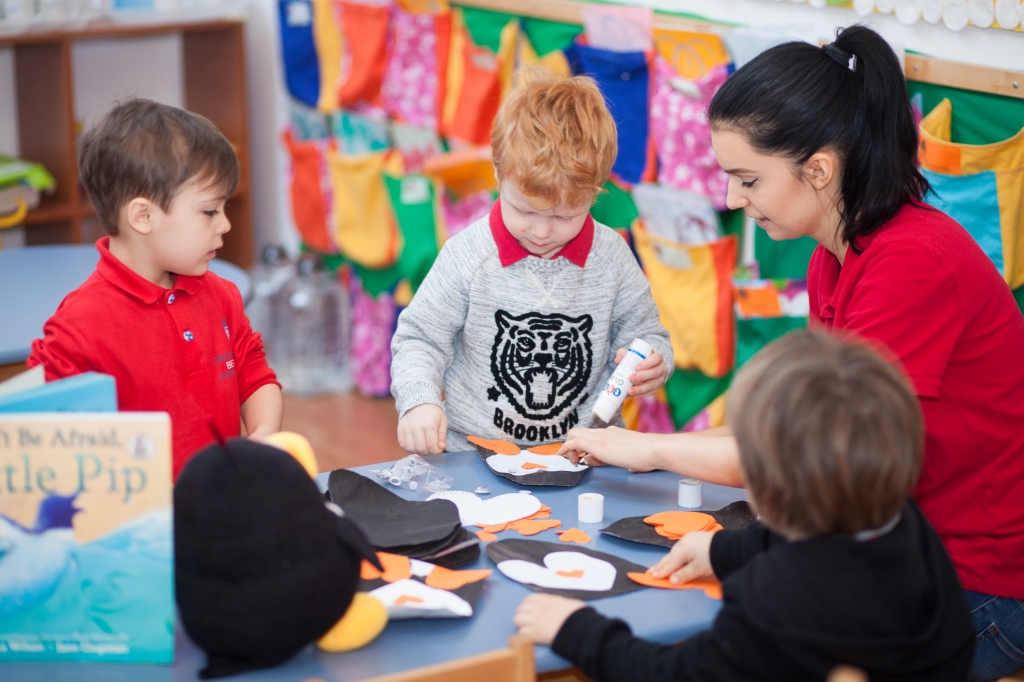 For Penguins Awareness Day, children were invited to bring a penguin toy from home, to wear a T-shirt with penguins on it or to bring a penguin related book. Early Years learnt about how penguins look, move and eat while School years found out where penguins can be found  and which is their natural habitat.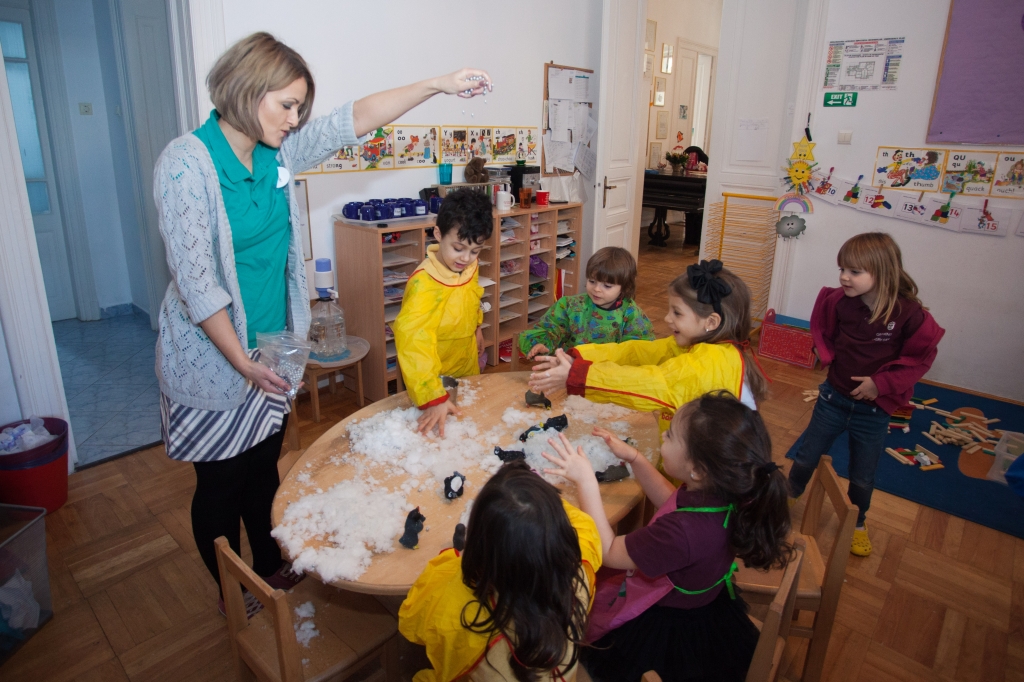 An important topic was how penguins are and  affected by pollution and global warming and what we can do about this.